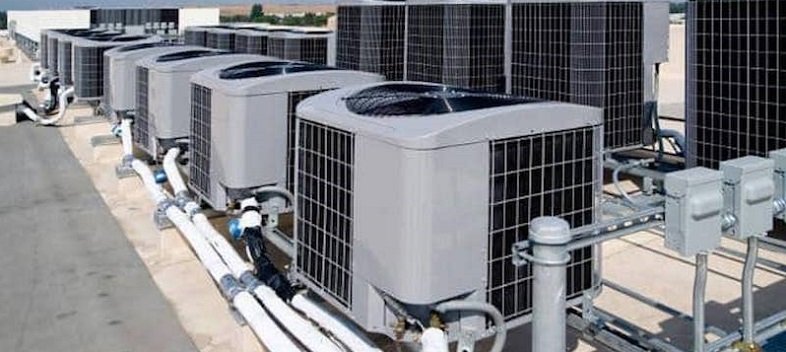 In Phoenix Arizona, maintaining climate control is one of the most critical aspects of running a successful business. Whether you run an office building or a restaurant, customers will show no mercy if its too hot. You need an AC company who understands and can deliver professional results on a moments notice.
AccuTemp offers Commercial Air Conditioning systems, including:
Unitary Heat Pumps and Air Conditioners
Evaporative Cooling Systems
Air Conditioning System
Air Ducts
We handle all repairs, installation and maintenance issues that may arise and stand 100% by our work.
AccuTemp Commercial Air Conditioning Services
Installation
When your business needs 20 tons of equipment lifted into place and functioning within 24 hours, you need professionals who have been there before. Are you starting or expanding a restaurant? We work with a number of small and large restaurants in the valley and can handle every situation.

Repair
It's Friday night and customers are waiting around the corner for a table but your AC is blowing hot air. You need professionals to get things up and running now.
Maintenance
Commercial environments like a restaurant or office building need cool air at all times. After more than 30 years of experience we have seen it all and then some. With AccuTemp on a regular maintenance program we will be there before the problem even happens.