AccuTemp has been keeping people cool in the Valley of the Sun since 1981, and we do things the right way by always putting the customer first.
AccuTemp is a full-service HVAC company, handling everything from complicated commercial systems to residential HVAC. We serve all of the following areas and more, so reach out to us when you need to stay cool anywhere in the Valley of the Sun: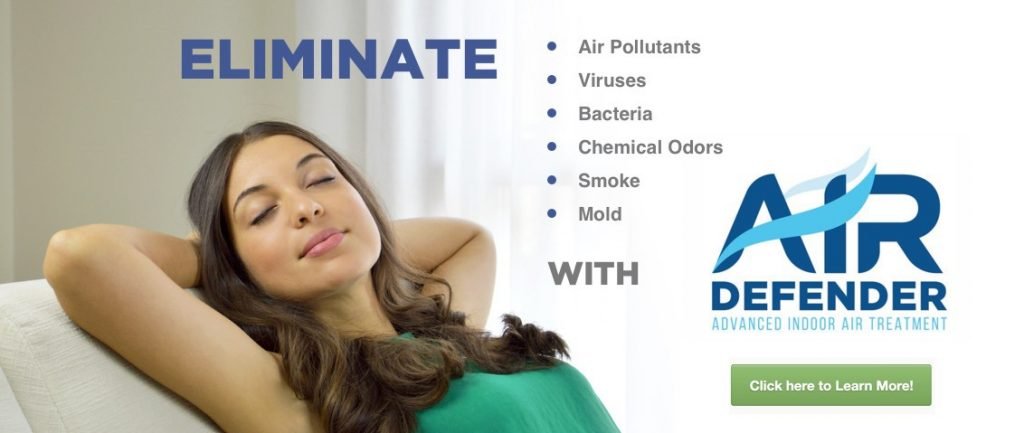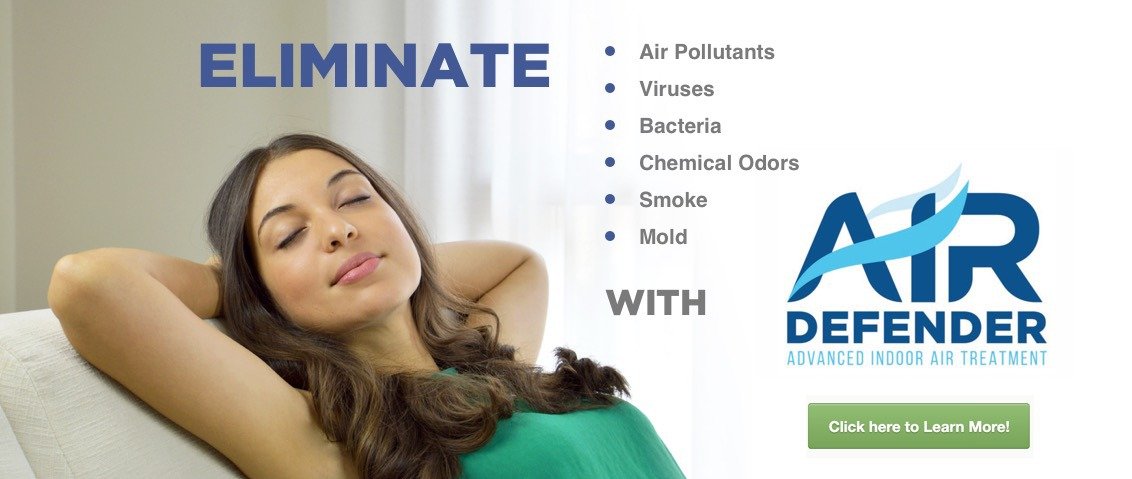 Best Air Conditioning Companies in Phoenix
The best AC companies in Phoenix can handle any job, no matter how big or how small. From Scottsdale to Arcadia, we can install, repair, or replace HVAC equipment in just about any setting.
Why Choose AccuTemp Refrigeration Inc?
Here at AccuTemp, we value integrity and customer satisfaction above just about everything else. We're a member of the Arizona Heat Pump Council, and our HVAC contractors are licensed, bonded, and insured. We go above and beyond to provide the highest quality of service for any job from big to small.
That means we're always looking to help our customers claim all available rebates and tax credits as they make their properties more efficient. Our estimates are thorough and straightforward, so there should never be any surprises during or after our service. Since we take so much care to do every job the right way, we can afford to offer a 100% Satisfaction Guarantee. Contact AccuTemp when you need fast, friendly, professional HVAC service in Phoenix.
Our Commercial and Residential Services