Commercial Air Conditioning Installation requires professional experience and knowledge. The equipment involved is much larger and more specialized than residential. Typically the configurations are custom one of a kind situations that involve extensive preparation and flawless execution.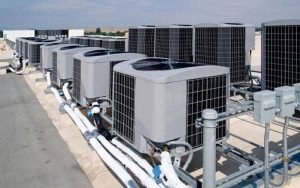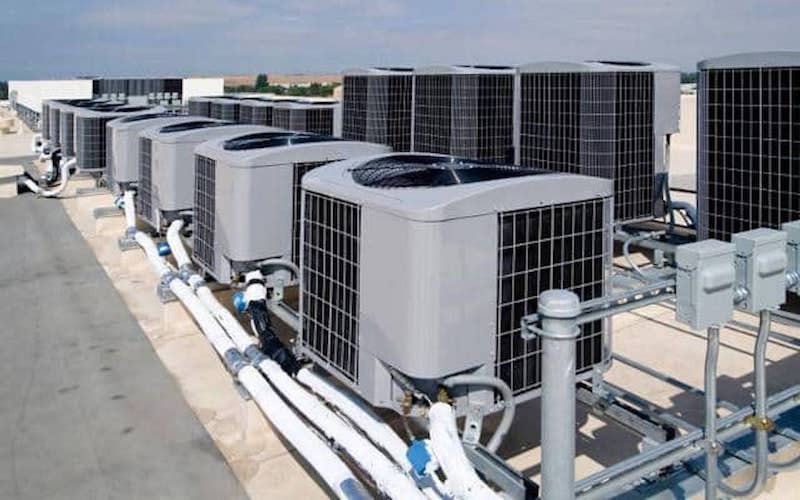 AccuTemp has been working with Commercial customers for over 30 years in Arizona. We have done big and small installation jobs all over the valley and can help you as well.
Your Commercial AC Installation Process:
We get top work long before cranes and forklifts start bringing equipment to the job site.
First a load test needs to be done by a qualified professional to determine what equipment is going to get the job done.
Once we get the right equipment selected then we plan out the ducting to ensure that all aspects of the property get equal air distribution. This prevents pockets of warmer and colder air from forming and makes all your customers happy.
Finally we install the equipment on time and within budget.
Brands We Use for Commercial Air Conditioning Units
We service all brands of air conditioning equipment including: