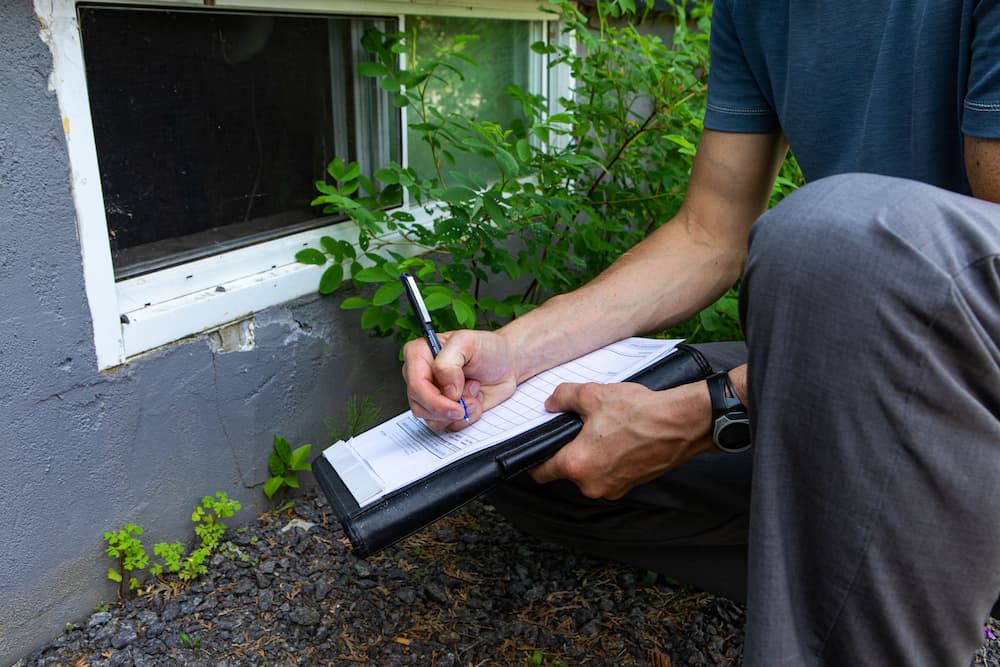 If your family's health is a priority, being proactive is essential. One of the easiest ways to protect their health is to give them a safe and clean home environment. The air quality within your Phoenix area home can have a major impact on your health, so indoor air quality testing is essential. At AccuTemp, we're here to help you understand how air quality affects your health and how our professional air quality services can improve the environment in your home.
The Importance of Testing Air Quality in Homes
Your health is directly impacted by what you breathe in, which means polluted air can lead to severe health consequences, including, but not limited to, cardiovascular and respiratory issues. When you have your home's airflow and quality professionally evaluated, you can determine if there are pollutants or contaminants beyond what you can see or smell.
Signs of Poor Indoor Air Quality
There are numerous signs of poor indoor air quality, which include, but are not limited to:
Persistent musty-smelling air, strange or odd odors
Mold or mildew
Condensation, water-damaged ceilings or walls
Dampness
Humidity above 50%
In addition, you may also experience a variety of health issues when you are inside the home for long periods of time.
Sneezing or running nose
Eyes, nose, or throat irritation
Headaches
Fatigue
Some of these signs and symptoms may be consistently present or more serious when running your HVAC system. They could have also started after a home remodel when particulates and contaminants from materials infiltrated your home and ductwork. You may only notice one or two signs and symptoms of poor indoor air quality, or you may notice more signs as time goes on. Regardless of how long you've been suffering from reduced air quality or how few signs are currently present, it is essential to contact a professional for prompt remediation.
Benefits of an Air Quality Professional
While there are DIY methods and at-home kits that homeowners can use to perform air quality testing, they have significant limitations. A professional has the tools and experience to make thorough and precise evaluations. They can also tell you what services can be performed to improve your home's indoor air circulation and quality. With professional indoor air quality testing, you may find the following steps can help reduce pollutants and improve your overall health and comfort:
Replace HVAC filters
Clean air vents
Repair air ducts
Evaluate older appliances that may be emitting harmful gases
HVAC maintenance to ensure optimal performance
Treatment with air defender to kill microbes
Your HVAC system continuously circulates your home's air, so if it is full of contaminants, they are just moving through your home. Taking multiple steps to improve air quality is essential because it may help improve air circulation and reduce pollutants, bacteria, mold, and viruses. Breathing in fresh purified air brings you closer to comfort and safety in your home.
AccuTemp: Your Solution for a Healthier Home Environment
When protecting your health, you can never take too many precautions. Choosing to have a professional perform air quality testing ensures you are seeking to provide a safe, clean, healthy, and comfortable environment for yourself and your family. Fortunately, at AccuTemp, we have the knowledge, skill, and training to provide superior air quality services to help you on this journey.
Contact us today to learn more about our comprehensive HVAC and air quality services, including REME HALO® by RGF® treatment! We'll be happy to discuss how we can improve your home's indoor air quality and keep your home as comfortable as possible.
Image Credit: Valmedia/Shutterstock